The international trade fair for high-tech fashion solutions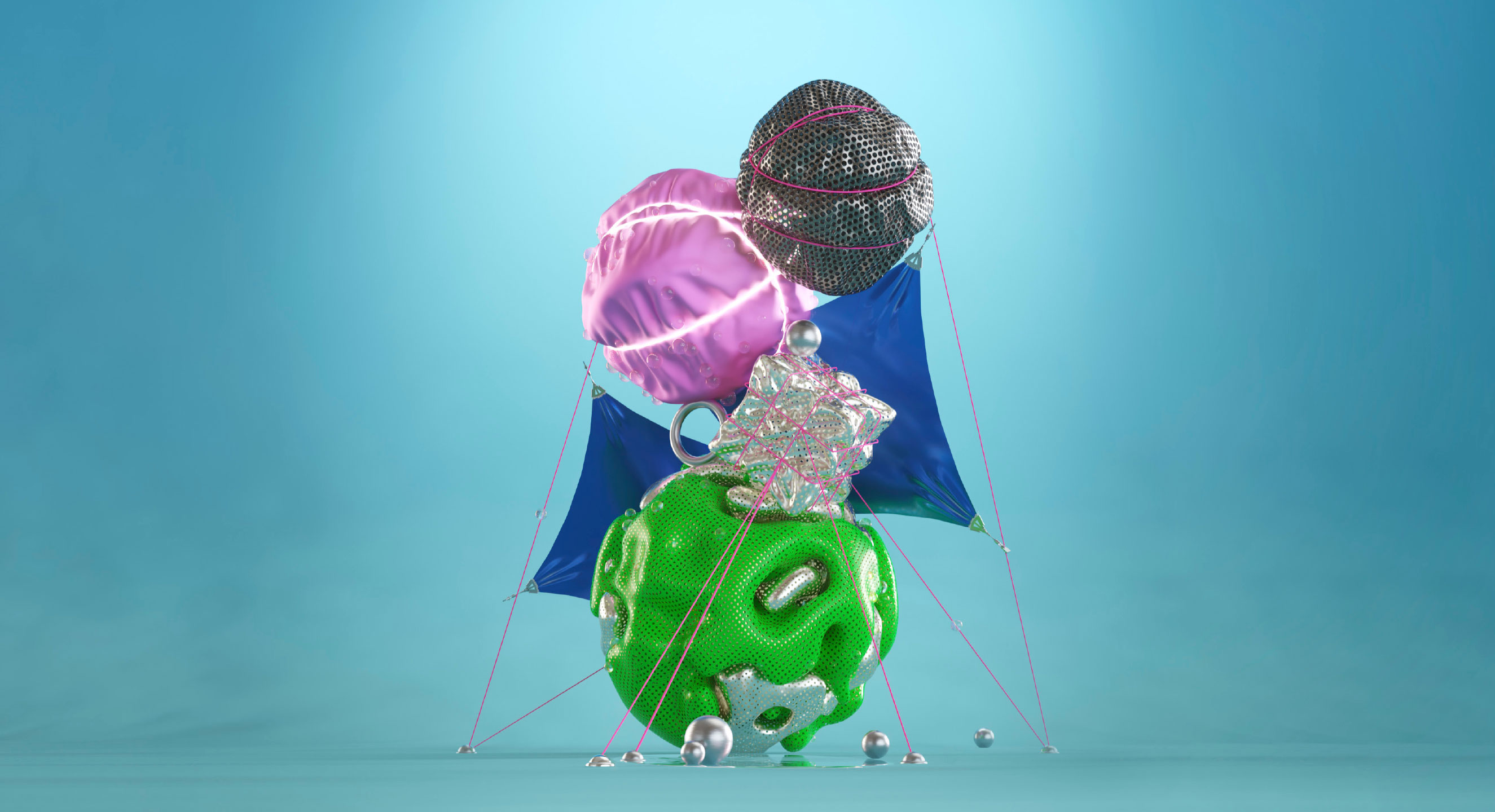 Alongside Messe Frankfurt France's textile trade fairs organized at Paris-Le Bourget exhibition center, Messe Frankfurt France has launched in September 2015, Avantex Paris, the 1st international tradeshow dedicated to the innovation in the textile and Fashion industry.

It highlights innovative fibers, textiles, inks, wearables producers, developers of prototyping software and tools, new applications makers in Smart Retail, etc.
The show gathers startups, brands, designers, garment manufacturers, retailers, engineers, institutes & laboratories and universities to create the fashion of tomorrow and open new markets!
"I wanted to bring Avantex's vision of uniting high-tech companies with fashion product designers and managers to Paris, the capital of fashion. The market is now mature…" said Michael Scherpe, CEO of Messe Frankfurt France.
Moreover, in 2017, Avantex Paris has created the Avantex Fashion Pitch, a federalizing event rewarding the most creative start-ups in high-tech fashion.